Trisura Guarantee Insurance Company throws its weight behind IBAC campaign | Insurance Business Canada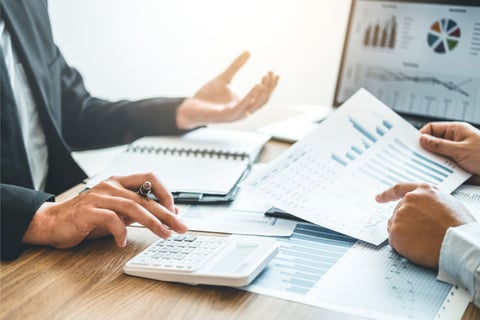 The Insurance Brokers Association of Canada (IBAC) has announced that another insurer, Trisura Guarantee Insurance Company, has continued its support for IBAC's broker-focused national advertising campaign, the Broker Identity Program (BIP).
The BIP's goal is to raise consumer awareness of the value brokers offer their clients in the insurance purchasing process, especially in terms of the choice, advice, and advocacy they provide.
Trisura has renewed its support for IBAC's BIP at the Full Partner level. In addition to extending its BIP endorsement, the insurer will contribute to IBAC's other initiatives, such as the association's technology leadership, professional development of the broker workforce, and IBAC's federal advocacy to keep the banking and insurance industries separate.
"Trisura is proud to once again support the IBAC's Broker Identity Program in the capacity of Full Broker Partner," said Trisura president and CEO Chris Sekine. "For Trisura, the success of our brokers is our top priority and the BIP program provides brokers with access to resources, education and support. As businesses emerge from COVID-19 restrictions and work toward resuming normal operations, the role of our brokers will be critical."
"Trisura is a valued IBAC partner that is fully committed to offering their specialty insurance products through the broker channel and we greatly appreciate their continued support," commented IBAC CEO Peter Braid. "This underscores the significant value that brokers bring to the insurance experience, especially in challenging times."
Read more: Trisura continues support for IBAC's broker campaign
When Trisura renewed its support for IBAC's BIP last year, Sekine said in a previous statement that the COVID-19 pandemic "underscored the importance and value that brokers provide to insureds and insurers alike," and that the move meant Trisura must strive to become a more "consummate partner" to insurance brokers.