US insurance developer's newest board member is a Canadian C-suite veteran | Insurance Business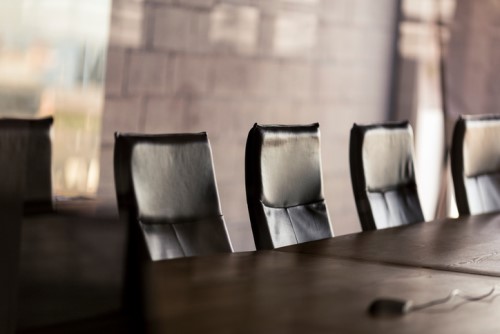 EIS Group, a digital platform provider for insurers, has appointed a Canadian industry veteran to serve on its board of directors.
Sharon Ludlow is the newest addition to EIS Group's board, with over 25 years of experience in both the life & health, as well as the property & casualty insurance industries. She was once the president of Aviva Canada and CEO of Swiss Re Canada.
Currently, Ludlow is a member of the boards of directors of Green Shield Canada and Ortho Regenerative Technologies. She is also an advisory board member at Autonomy Insurance, an auto insurance start-up. She previously served on the boards of the Insurance Bureau of Canada and the Canadian Life & Health Insurance Association.
"As new insurance business models emerge upon which insurers can create value in the new digital era, insurers need to look closely and critically at what enabling technologies and partnerships will support their growth," commented Ludlow. "EIS Group was recently recognized as a Visionary in Gartner's Magic Quadrant for P&C Core Platforms and is well-positioned both strategically and technically to help insurers innovate and thrive and I am honored with the opportunity to contribute to EIS Group's success."
Ludlow is one of the co-founders of Canada's first online auto insurance marketplace, Kanetix, and, at present, she is the head of insurance investments strategy for OMERS.
"We are delighted that Sharon has joined our board," said EIS Group CEO Alec Miloslavsky in a statement. "Sharon brings deep insight, experience and knowledge to EIS Group through her years of executive leadership in insurance. Her strategic guidance and commitment to industry innovation will be a tremendous help as EIS Group grows its multi-line insurance platform and expands its footprint in global markets."
Related stories: