Warning for brokers as loan comparison giant enters insurance | Insurance Business Canada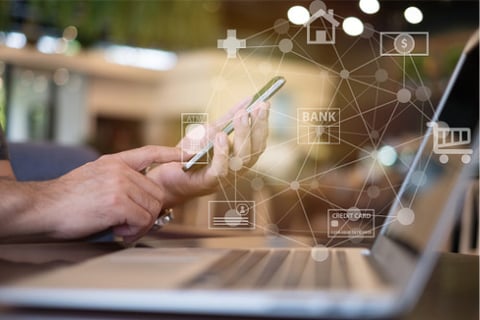 Comparison websites were once seen as the death knell for insurance brokers – offering consumers the ability to compare policies without financial advice. While brokers have proven more than resilient in the face of this competition – and the value of their advice has continued to shine through – the prospect of another comparison giant entering the insurance fold still comes as a warning sign as they battle to persuade consumers to look beyond price alone when considering policies.
Smarter Loans – a Canadian website for comparing loans – has announced that it has now expanded into new financial categories, such as insurance, everyday banking, investing, money transfers, and debt relief.
The website said in a release that it has "responded to the growing demand for digital financial products and services in Canada," by securing working relationships with "leading brands" that offer online financial services.
The new financial categories are currently available to all new and existing Smarter Loans members.
"We believe that Smarter Loans is at the forefront in the evolution of how people want and expect to shop for financial products. There is a big shift towards buying online and companies that are setup to transact and sell their services on the internet are winning," said Smarter Loans CEO Rafael Rositsan in a statement.
"It's a great experience when a person can send money overseas, get life insurance, and open a savings account all from the comfort of their home or on their mobile device," added Smarter Loans president Vlad Sherbatov. "Our mission is to highlight all of the great and reputable companies that offer Canadians that experience."