Wawanesa launches new platform for independent brokers | Insurance Business Canada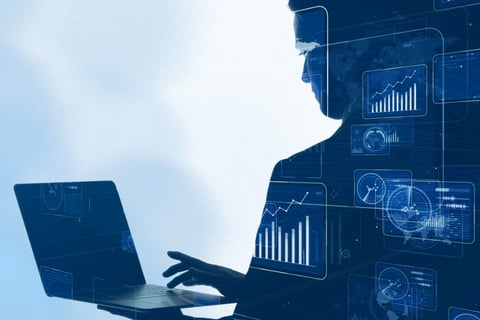 To make its tools and resources more accessible to independent insurance brokers, Wawanesa Mutual Insurance Company has launched a new broker platform.
The new platform will enable brokers to access Wawanesa's systems to do business, submit claims and direct bill payments, as well as view reports and comprehensive dashboards.
As part of the new platform's launch, Wawanesa said that it is working to ensure that all brokers using its previous legacy broker portal transition smoothly into the new platform.
"Independent insurance brokers are essential members of our community, helping Canadian families, farms and businesses protect their most important assets," said Wawanesa EVP and president of Canadian P&C operations Carol Jardine. "That's why Wawanesa is all-in on brokers and committed to improving the broker experience with Wawanesa."
Jardine also commented that while other brokers are investing to compete with brokers, "Wawanesa is investing to better serve brokers."
"The advice, advocacy and service that insurance brokers offer Canadians is second to none, and Wawanesa is proud to be 100% broker distributed across Canada," she said.
Read more: Wawanesa introduces new digital education platform for brokers
Last year, Wawanesa rolled out a digital education platform for brokers, which allows brokers to access training resources on demand. Accessible on both computers and mobile devices, the platform features multiple courses which are updated constantly.