Wawanesa makes full transition to independent insurance broker distribution | Insurance Business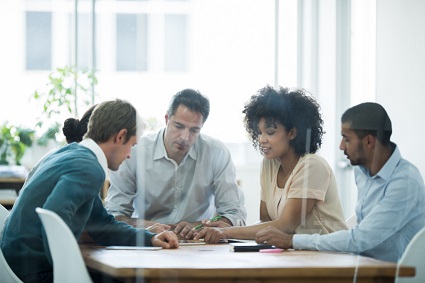 Wawanesa is making a full transition to the broker distribution model in Quebec, which means the insurer's products are now available exclusively through independent insurance brokers.
Specifically, the company's P&C products in Quebec are now sold and serviced through a group of independent brokers. A release said that Wawanesa also has plans to introduce commercial insurance products to the Quebec market via its new broker partners.
Eleven (11) independently owned and operated insurance brokerages, located in communities in and around Quebec, are serving as Wawanesa's new broker partners in the region.
The partners include:
AMR Assurances Multi-Risques
Assurancia Venne et Fille
Assurancia Gatineau
Bilodeau Couture Assurances
Bouchard & Associés Solutions d'assurances
Fort Assurances & Avantages Sociaux
Gaudreau Assurances
Gosselin Courtiers d'Assurances
Groupe LCD Assurances
Le Groupe LePelco
Assurances 3G
Several of Wawanesa's service offices in Quebec will be turned into brokerage locations as part of the transition, the company said in a release.
"Wawanesa strongly believes that independent brokers are best positioned to deliver advice and advocacy to customers," said Wawanesa Canadian property & casualty operations president Carol Jardine. "Our partnership and investment in brokers is central to our success across Canada and we're proud to be the largest national property and casualty insurer fully committed to Canada's insurance brokers."
The companies said that the transition will be "seamless" for current policyholders; there will be no changes to current insurance policies or coverage. Administrative activities and claims underwriting, however, will continue to be handled by Wawanesa's Quebec Regional Office in Montreal.
Related stories:
Commitment to the Broker Distribution Channel
Wawanesa unveils innovation lab in Ontario