Westland Insurance acquires AB-based Forestburg Agencies | Insurance Business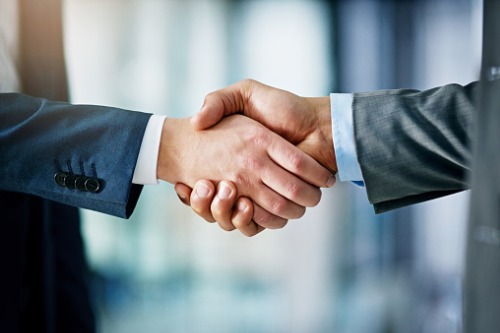 Westland Insurance Group has announced that it has acquired Forestburg Agencies in a deal that closed January 31, 2020.
Established 1926, Forestburg Agencies is a full service insurance brokerage that offers personal and commercial insurance services from its Forestburg, AB location. Apart from serving the local community, the agency also specializes in providing insurance solutions for both the agricultural and oilfield industries in central Alberta.
A release said that the acquisition of Forestburg Agencies expands Westland's presence in Alberta, bringing the total number of offices the P&C brokerage has in the province to 15, spread across 14 communities.
Read more: Westland Insurance Group makes 'landmark' acquisition, buys major BC broker
In late November, Westland Insurance Group acquired First West Insurance Services, a subsidiary of First West Credit Union. Considered a "landmark" deal, the acquisition gave Westland 300 employees and 36 offices from First West Insurance Services in BC.