Westland Insurance Group names new chief people officer | Insurance Business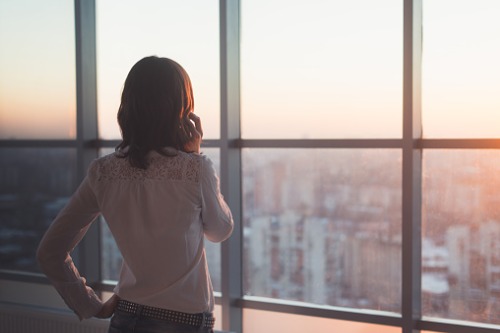 Westland Insurance Group has appointed Keri Fraser as its newest chief people officer.
In her new role, Fraser will develop people strategies in all areas of talent management "aligned to [Westland Insurance Group's] future growth and expansion plans," a release said. She will also oversee development of programs to allow the company to continue to attract, develop, and engage its own people.
Fraser joins Westland from Colliers, where she worked for the past 10 years. During her tenure at Colliers, she worked on a number of acquisitions of varying sizes. Fraser also has extensive knowledge of talent management, succession planning, employee engagement and employment branding from her previous work experiences.
Read more: Westland Insurance Group executive team undergoes major changes
In August, Westland made changes to its executive leadership team, with the appointment of Jamie Lyons as president and chief operating officer of the company. The company also hired Don Thompson to serve as executive vice-president of insurance, filling in for Lyons' previous position.