Westland Insurance closes transaction to acquire Storm Insurance Group | Insurance Business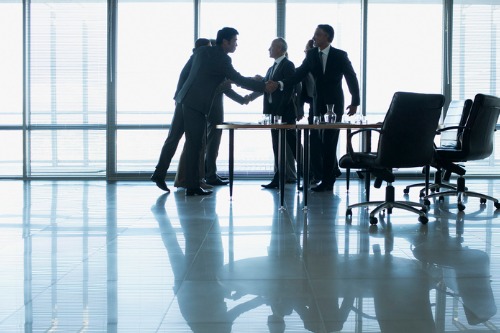 Westland Insurance Group has revealed that it has closed its previously announced acquisition of Storm Insurance Group.
The deal, announced in December 2020, is Westland Insurance's first acquisition of offices in Nova Scotia and Quebec. The acquisition will result in Westland Insurance gaining over 120 employees across six provinces, and more than 100,000 clients.
Read more: Westland Insurance acquires NS-based Storm Insurance Group
In a previous statement, Westland Insurance president and chief operating officer Jamie Lyons said that his company is "thrilled to be expanding our presence across Canada with such an entrepreneurial, innovative and well-established leader in the insurance industry."
Storm Insurance president and CEO Jamie Reid also said that joining Westland is "an exciting next step in Storm's journey to become a leader in the Canadian insurance industry," adding that the move will advance the firm's strategic position and build upon the growth and success of the team's employees and businesses.
Read more: Westland Insurance Group acquires Daysland Insurance
Closure of the Storm Insurance deal comes as Westland Insurance announced just this week that it was purchasing another brokerage, Daysland Insurance. Based in Alberta, Daysland Insurance offers commercial, auto, residential, farm, travel, and recreation insurance.