Westland Insurance enters corporate partnership with Western Hockey League | Insurance Business Canada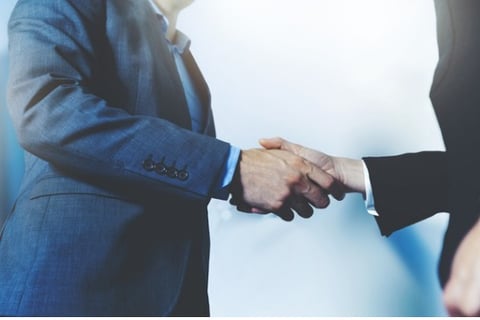 Westland Insurance has entered into a new corporate partnership deal with the Western Hockey League (WHL) for the 2021-22 season.
Through the sponsorship, Westland Insurance will have a brand presence across 11 Canadian WHL markets, with "additional activations" in several other markets, a company release said. Westland Insurance game nights will be shown in select WHL markets, and the brokerage's brand will be featured in digital contests on social media next year.
"The WHL is proud to partner with Westland Insurance," said WHL commissioner Ron Robison. "We're excited to build new programs and a strong relationship with an organization that shares our values and grassroots community commitment in Western Canada. Together with Westland Insurance, the WHL will continue to support the social, cultural, and economic fabric of every community in which we work and play."
"Westland is thrilled to partner with the WHL for the upcoming season," added Westland Insurance president and COO Jamie Lyons. "We have strong Western Canadian roots and are proud to continue our expansion into more communities in BC, Alberta, Saskatchewan and Manitoba. This partnership is a further dedication to those communities."
"Community has always been at the heart of what we do at Westland," commented Westland Insurance SVP of marketing client experience Cari Watson. "Our shared goal of contributing positively to the fabric of our communities makes the WHL an ideal partner for Westland, and we look forward to working together to achieve that goal this season."