Westland Insurance Group executive team undergoes major changes | Insurance Business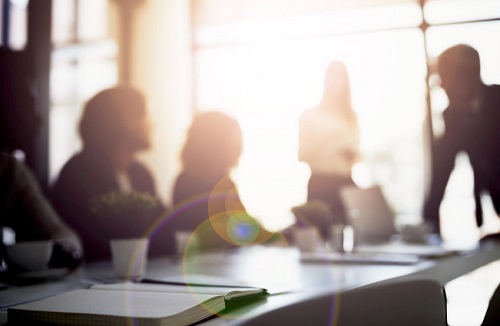 Westland Insurance Group has made some changes to its executive leadership team, effective September 01, 2019.
Jamie Lyons has been named president and chief operating officer for Westland Insurance Group. Lyons will work closely with CEO Jason Wubs on the company's strategy, operational excellence, platform growth and national expansion.
Lyons most recently served as executive vice-president of insurance for Westland, as well as president of Guardian Risk Managers. Before joining Westland in 2016, he had a 13-year career with Guy Carpenter & Company in Toronto (now part of Marsh & McLennan Companies) where he filled roles such as managing director and member of the Canadian senior management team.
Don Thompson, meanwhile, is joining Westland Insurance Group as executive vice-president of insurance, succeeding Lyons. Thompson was previously the executive vice-president and chief operating officer for SGI Canada. Before that, he held a number of executive roles in SGI Canada related to product management, and was at one point the chief financial officer.
"Part of being a high growth organization and building momentum as a top five P&C distributor in Canada is making the right investments in leadership that will position us for sustainable success in a rapidly evolving industry environment," said Wubs in a statement.
"Both Jamie and Don are driven, dynamic and forward-thinking leaders with proven track records. These are exciting changes at the top of our organization that will help Westland scale its capabilities and ensure continued market leading delivery of our customer and community centric model."