"Claims are not pouring in the way they have in summers past" | Insurance Business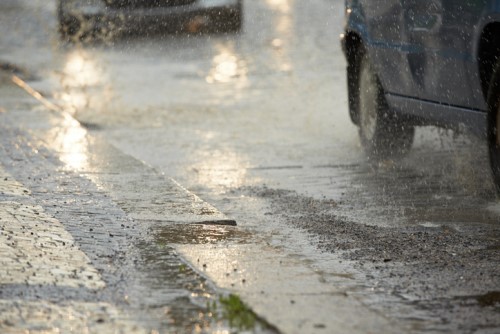 Severe thunderstorms, a tornado touchdown, and hail events in the Prairies made the summer a little less sunny, contributing to the $200 million in insured damage that the region has seen so far, according to a release from the Insurance Bureau of Canada (IBC).
Yet the season hasn't been as bad as other years, a source on the ground told Insurance Business.
"In Alberta, storm activity has not been as severe as in the past few years. Although there have been wind, hail and rain events this summer (some of them severe), the frequency of such events this year seems to be less in 2018 than in past years," said Paul VanderHooft, manager of commercial lines for Westland Insurance and president of the Insurance Brokers Association of Alberta board.
"Claims are not pouring in the way they have in summers past and this would provide anecdotal evidence of a reprieve from previous summers."
Read more: Wildfires in BC are now the worst they've ever been
As natural catastrophes inflict heavy damage on individuals and businesses across the country, with IBC reporting that the total bill for insured damage in Canada has now topped a billion dollars, brokers need to keep stepping up and helping consumers prepare for the worst as they hope for the best. One way to do that is to encourage clients to consider the sturdiness of their homes.
"With respect to preparing for increased frequency and severity of summer storm events, I think the best thing we can advocate for with our clients is for them to seriously consider improved building materials on their homes," VanderHooft explained.
"Whether they are thinking of building new or completing exterior renovations and upgrading, it is strongly encouraged to make use of more wind and hail resistant siding and roofing materials. Consider hardboard, metal or stucco for exterior siding rather than vinyl and make sure your roof covering is properly rated for the weather your area is prone to – wind in Lethbridge, hail in Calgary, etcetera."
Related stories:
Insurance companies facing US$20 billion exposure from Hurricane Florence
Two new wildfires erupt in BC's Southern Interior