What does condominium insurance cover? | Insurance Business Canada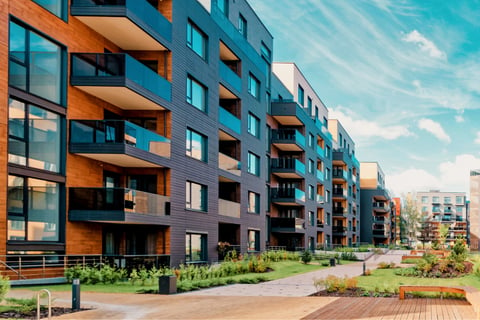 The astronomical increase in Canada's condominium insurance costs remains a relevant topic, even if the news no longer dominates the headlines.
The surge in prices has been attributed to a tightening market, where fewer and fewer carriers are willing to cover facilities which have become more expensive to repair and maintain – itself a side effect of the increase in the volume of extreme weather claims and the spike in building material costs. And to make matters worse, the insurance comparison website LowestRates.ca has suggested that the prices will only continue to climb for the first two quarters of 2022.
With pricing still very much a relevant issue, it becomes critical for both current and soon-to-be condo owners to understand what their insurance policies can and cannot cover, to get a better sense of what they are paying for. Insurance Business' Mark Rosanes' new guide on condo insurance helps consumers understand their policies, and it lists what sort of coverages they can expect.
Read Insurance Business' condo insurance guide here
According to the guide, condo insurance (also known as strata insurance in BC) is "a type of home insurance policy that protects the owners against damages to the unit's interior and its contents, and from liability for injuries that occur within it." This means that it works much like a regular homeowners' insurance policy – but as condos are shared rental spaces, there are differences.
Condo insurance offers coverage for the owner's personal belongings and the interior of the unit, but it also covers damage to other units resulting from incidents originating from the policyholder's property. If a fire broke out from a policyholder's unit and spread to a neighbouring property, condo insurance will pay for the cost, for instance.
Standard condo insurance may also have coverage for the following:
Damage to improvements made to the interior of the unit
Electrical or fire damage
Incidents of theft and burglary
Loss assessment
Living expenses, if the unit becomes unhabitable
Personal liability
Storage lockers
Vandalism
Wind and hail damage
Rosanes' guide also offers a reminder that condo insurance is a separate and completely different thing from condominium corporation insurance, which is purchased by condo corporations that maintain the facilities. Condominium corporation insurance covers the building's structure outside of the unit, such as common areas, the elevators, hallways, and stairwells.
Read Insurance Business' condo insurance guide here