What does it take to become Insurance Broker of the Year? | Insurance Business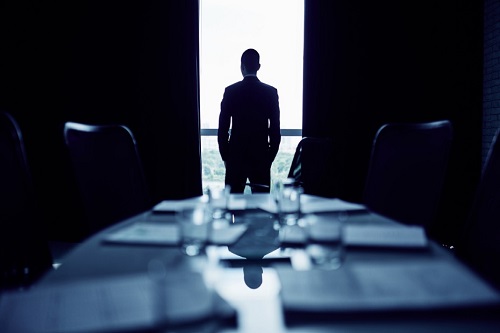 The Insurance Business Canada Awards had a stellar list of finalists under the Cansure Award for Insurance Broker of the Year category, but only one professional could walk away with the top prize.
That broker was Rupinder Hayer, president of the Mississauga-based Armour Insurance Brokers. How he got into insurance in the first place reveals important lessons for anyone trying to take risks and break into a new career.
"I served as an officer with the Indian Army and retired as a colonel," said Hayer, adding that later on, "I was a successful real estate agent in Canada and during my interaction with some insurance brokers for my own insurance needs, I realized that there is prejudice against immigrants on account of professionalism and product knowledge. I took that as a challenge to change the perception by leading with example. Hence, I quit real estate and took the RIBO exam in 2015."
Hayer started as broker and assistant to the CFO at Armour to help reconcile financial statements since he had a good amount of understanding of accounts, and then took on the additional role of office manager due to his management experience. Later, he was involved in the hiring process because he had been a recruiter during his military service, but his climb to the top didn't stop there.
"I became the HR manager and also continued my growth in complex and niche sales. I had the advantage of having been a realtor, veteran, and a pilot," he told Insurance Business. "I took over the role of VP of operations and started planning strategies for diversification, mergers, and acquisitions besides profitable growth. I achieved a steady growth – on average, 23% annually – and built an experienced team both in sales and service. In July 2018, I was promoted to be the president of the company."
Read more: One broker's secret to maintaining his top producer status
The fast-paced nature of the insurance market challenged Hayer and he found that he enjoyed creating solutions for his clients. The tough market over the past two years especially has been key to his career as it gave him the opportunity to execute new ideas and solutions.
Leading a brokerage is, of course, not without its hurdles. These include team-building, the challenges of the changing appetite of insurance companies, and time management, according to Hayer.
Nonetheless, the work has paid off in spades. For two years in a row, Armour has been a finalist for the Brokerage of the Year Award at the IBC Awards, while in 2018, the firm was a finalist in the best customer service category. The brokerage has also crossed the $50-million mark, diversified its business and team, and has been a top player in technology.
As for what the very personal Broker of the Year accomplishment means for Hayer, he says it gives him "a great sense of achievement and satisfaction."
He continued: "I'm happy that I will be able to be a role model for many beginners who wish to make insurance a career and want to do well in the field of insurance. It also lays a lot of responsibility on me to strive even harder to continue excelling to be a better professional and build my team of ethical professionals."