One broker's secret to maintaining his top producer status | Insurance Business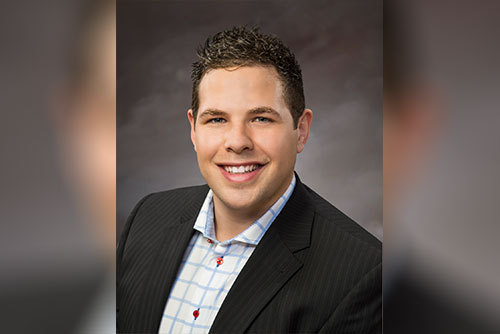 The average length of a professional hockey career is five years, according to the NHL. An insurance career, on the other hand, can last a lifetime, which made one broker's move from the world of sports into insurance a good idea in hindsight.
"I was playing NCAA hockey at the University of Alaska when I was contacted by a mutual friend working in insurance for Rogers. When I graduated university with a finance degree, I wanted to come home, and just fell into insurance. I've been here ever since," said Kaare Odegard (pictured), today a senior account executive at Rogers Insurance.