What is prize indemnity insurance? | Insurance Business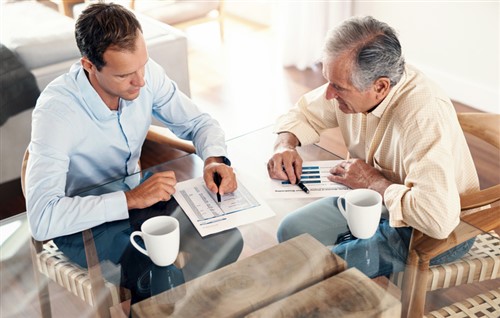 Prize indemnity insurance, sometimes referred to as hole-in-one insurance, is indemnification insurance for a promotion in which participants are offered the chance to win prizes. It gives companies the ability to offer special contests and promotions with attractive prizes like cars, vacations, and fat cheques, while transferring the risk of the prize to a financially bound insurer.
Instead of hoarding cash to cover large prizes, organizations can pay a premium to an insurance company. This premium is calculated on the value of the prize and the statistical odds of someone winning it. The policy's coverage limit is equal to the insured's potential loss, which is the financial value of the prize. It also protects the prize winner because it acts as a guarantee that the insurer will pay for the prize.