What is legal expense insurance? | Insurance Business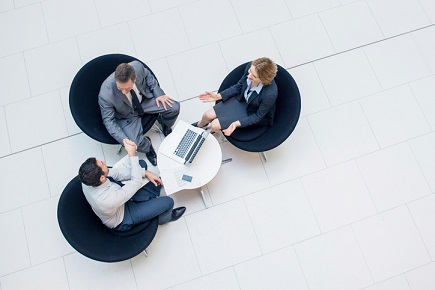 Legal expense insurance (LEI) covers various types of legal expenses incurred by the policyholder and is often written on a group basis, according to the Insurance Bureau of Canada (IBC). LEI solutions give clients access to legal advice and guidance as well as coverage for the costs of pursuing legal action once a claim has been accepted, both when a case is brought by and against the policyholder.
The two basic types of legal expense insurance include After-the-Event (ATE) and Before-the-Event (BTE) insurance, the latter of which is more common in Canada, though ATE offerings are also growing in popularity in the country, as revealed by an Insurance Institute of Canada (IIC) report. BTE insurance buyers tend to be small or medium-sized companies that don't have counsel in-house, though it's also available to individuals, and the policies respond to unforeseen legal events that can impact the business. BTE is typically purchased through a broker.