Why does commercial insurance pricing continue to rise? | Insurance Business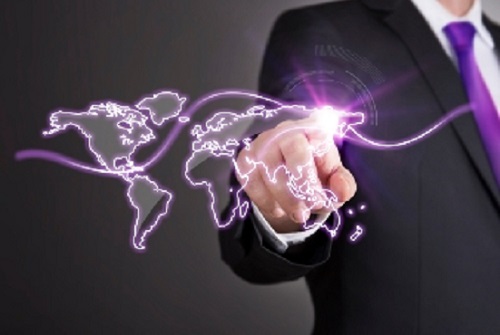 Global commercial insurance pricing increased by nearly 6% in the second quarter of 2019, according to Marsh's Global Insurance Market Index. This marks the seventh consecutive quarter of average pricing increases, and the largest quarterly increase ever recorded since Marsh started conducting the survey in 2012.
The insurance market demonstrated pricing increases in all major geographic regions for the third consecutive quarter. Composite pricing went up in the US (5%), the UK (6%), Continental Europe (2%), Latin America and the Caribbean (1%), Asia (4%) and the Pacific (18%). Furthermore, pricing rose across the three main commercial insurance product lines: property (8%), casualty (1%), and financial and professional liability (nearly 10%).