Zurich Canada to launch travel accident business, taps veteran to lead | Insurance Business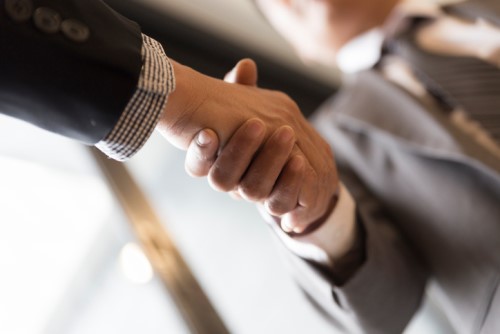 Zurich Canada has hired John Thrain to serve as vice-president of its new travel, accident & sickness business.
A release said that Thrain will be responsible for launching personal leisure travel, business travel accident and supporting accident and sickness products in Canada. He will be based in Toronto and will report to Zurich Canada head of specialty products Greg Irvine.
Thrain held a number of roles – as an independent consultant, underwriter and program administrator – prior to joining Zurich Canada. At Assurant Canada, he was in charge of the strategic direction of a portfolio of inclusive credit card and related voluntary insurance products in Canada.
"We are very excited that John has joined Zurich Canada to help us launch an accident and sickness underwriting practice, including personal travel insurance," commented Zurich Canada CEO David Levinson. "With John's experience and deep knowledge of the market, he is well equipped to lead Zurich's travel insurance business while we continue to strengthen our customer and broker relationships across the country."
Thain has an Honours Bachelor of Mathematics degree from the University of Waterloo, with majors in Actuarial Science and Computer Science. He also holds a fellowship in the Canadian Institute of Actuaries. Thain previously served as president of the Travel Health Insurance Association of Canada.
Zurich Canada is expecting to begin selling personal travel products by early 2019, a release said.
Related stories:
Zurich-led flood resilience alliance gets five-year extension
Zurich shines spotlight on catastrophic events