Zurich Canada unveils new travel insurance product | Insurance Business Canada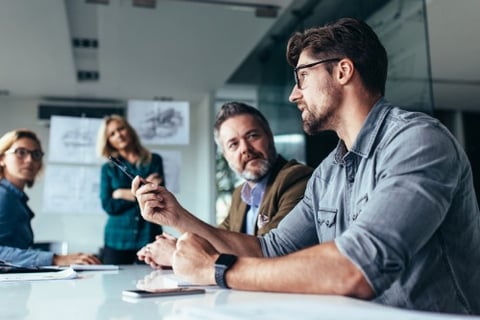 Zurich Canada has launched new travel insurance coverage for Canadians travelling abroad.
The "Zurich Travel Insurance" product features coverage for emergency medical and dental care, trip cancellation and interruption, baggage loss and damage, flight and travel accident. Policyholders will also have access to Zurich Travel Assist – a 24/7 travel assistance service administered by World Travel Protection, a Zurich subsidiary.
Based in Toronto, World Travel Protection has been providing medical, travel, and security assistance services to more than 3.8 million travellers for over 25 years.
"Our commitment to the travel sector has grown along with the rise in international travel for Canadians," said Zurich Canada CEO Saad Mered. "We are excited to bring new capabilities to Zurich Canada, strengthening our core offerings to help meet the growing demand for convenient, customized and compliant travel protection plans."
"Canadians' health insurance does not follow them across the border, so they need travel protection plans with medical coverage they can count on," added Zurich Canada vice-president of travel, accident & sickness John Thain. "Our new proposition was designed to help travellers close this coverage gap."
The new proposition will be offered through distributors including airlines, hotel chains, online travel agents and cruise lines, in both Canada and the United States.