Zurich makes $1m donation to Calgary's fight against homelessness | Insurance Business Canada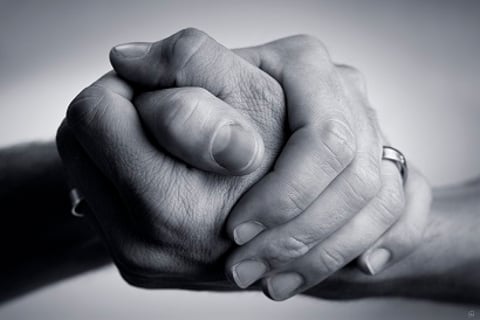 by Lucy Hook
Zurich
Canada has made a significant contribution to the fight against homelessness, by donating $1m to the RESOLVE campaign – part of Calgary's Plan to End Homelessness.
Zurich Canada President and CEO Patrick Lundy made the announcement yesterday, adding that the donation, to be made over three years, will be funded by Zurich's global charity, the Z Zurich Foundation.
Lundy said that the goals of the RESOLVE campaign strongly align with the Z Zurich Foundation's mission to increase the social and economic strength of individuals and communities faced with poverty, disadvantages, physical or mental distress.
"At Zurich, we believe that ensuring cities have a sustainable supply of affordable housing, and thus helping to fulfil everyone in society's basic need for shelter, can be a powerful contributor to building resiliency against economic and physical challenges," Lundy said.
The RESOLVE project brings together nine partner agencies in an effort to raise $120 million from the private sector to build affordable and supported rental housing for 3,000 vulnerable and homeless Calgarians.
Zurich's donation will be directed to The Mustard Seed, one of the project's partner agencies, and will help the agency reach its RESOLVE goal of raising $12m.
The Mustard Seed currently has 244 affordable housing units available for men and women and plans to build up to 48 family units in the near future, a release said.
Alongside the donation, Zurich Canada employees will also stay connected with the RESOLVE campaign and work together to help build the Mustard Seed's capacity, Lundy said.
Zurich Canada employees will have virtual skills-based volunteer opportunities to help build the agency in areas such as HR, IT, project management, and marketing and communications.
Stephen Wile, CEO of The Mustard Seed, said: "This incredible donation from Zurich, through RESOLVE, is a huge step toward increasing resiliency among men and women experiencing poverty and homelessness.
"A gift of this magnitude will not only benefit hundreds of men and women by providing them with homes of their own, it will also strengthen the community and move us that much closer to ending homelessness."
Calgary's Plan to End Homelessness was created in 2008 as a 10-year strategy to tackle homelessness in the city by providing rental homes for Calgary's vulnerable and homeless population.
Related stories:
RBC pours cash into earthquake relief
Aviva Canada buys out RBC General Insurance