Zurich names new Canada CEO | Insurance Business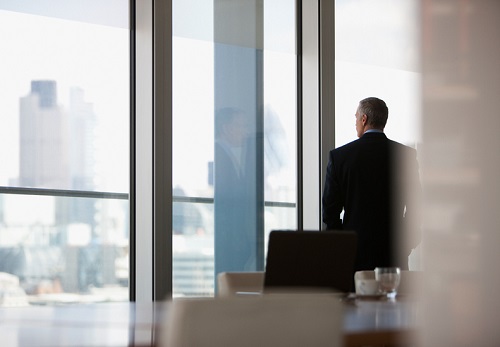 Zurich Insurance has announced that Saad Mered, currently the chief claims officer for Zurich Insurance Group, will be replacing David Levinson as CEO and chief agent of Zurich Canada effective October 01. He will be reporting directly to Kathleen Savio, Zurich's North American CEO, who said in a press release that Mered's skillset will support the development of the insurance company's Canadian operations.
"Saad's knowledge of Zurich and our people, his proven ability to foster valuable relationships with customers and brokers, and his drive for innovation and execution will continue to position our important Canadian business to deliver top-tier performance," said Savio. "I am pleased to welcome Saad to the North America senior team."
The new CEO came aboard Zurich in 2008 as CEO for Zurich Middle East, during which time he developed and led an accelerated growth strategy across six countries, according to a news release. Two years later, Mered was appointed CEO General Insurance for the Middle East and Africa, and eventually took on the chief claims officer role in 2014. Prior to his work at Zurich, Mered worked for AIG in a variety of capacities.
Meanwhile, Levinson will work together with Mered during the transition and will return to the US to explore other opportunities at Zurich.