Broker perspective: Can homeowners afford not to insure earthquake risk? | Insurance Business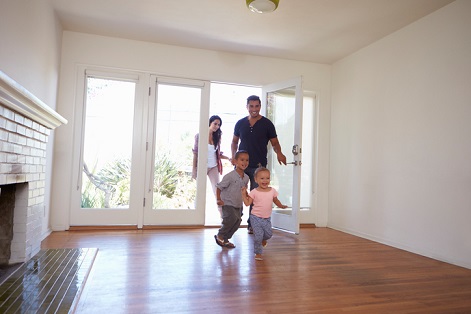 Residents in British Columbia felt tremors this week after two earthquakes struck off the west coast of Canada and the US. Earthquakes Canada reported a 4.6 magnitude earthquake off the coast of Vancouver Island at about 6am on Tuesday. A second offshore earthquake with a magnitude of 6.2 struck west of Bandon, Oregon on Wednesday, causing a 3.5 magnitude aftershock closer to Vancouver.
While neither quake was strong enough to cause a tsunami threat to the west coast or any damages on land, they were a reminder to residents across Canada about the peril of earthquakes and the potential benefits of earthquake insurance.
"Earthquake insurance is not normally included within a standard homeowner's, tenant's or condo owner's insurance policy. It is, however, generally available as optional coverage," said Bruce Ogilvy, president of Ogilvy Insurance. "While take-up is good in western parts of Canada, earthquake insurance is rarely purchased in Quebec and Ontario (less than 5%).
"Some of the reasons homeowners cite for not purchasing earthquake insurance coverage include the fact that earthquakes occur infrequently and are often mild in nature, and that the coverage is too expensive. Many homeowners also believe the government will provide financial assistance if a major earthquake were to occur."
The earthquake insurance take-up rate in Quebec is a source of potential worry. The Insurance Bureau of Canada has identified Quebec and British Columbia as the two provinces where earthquakes are an insurance concern, and yet the level of preparedness between the two regions is quite contrasting. While Federal and provincial governments will provide some financial assistance in certain disaster scenarios, they would be unlikely to respond in full if insurance coverage is available.
Costs of earthquake insurance vary by region and by the value insured. Some insurers also rate the coverage differently based on the construction type of the home, Ogilvy explained. Coverage includes the repair and replacement of damaged property and the additional costs related to temporary living arrangements if a home is made uninhabitable.
"Earthquakes, particularly those large enough to cause massive damage, are practically impossible to predict," Ogilvy added. "Can homeowners afford not to insure the risk?"