Canada needs to address mounting catastrophe costs – report | Insurance Business Canada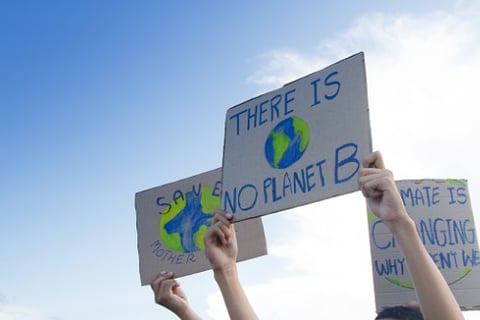 A new report from the Canadian Institute for Climate Choices (CICC) found that the country still has much to accomplish if it hopes to handle the ever-rising costs of weather-related disasters.
The CICC's report noted that the cost of floods, wildfires and other catastrophic events have spiked over the past decade. Citing information from the Insurance Bureau of Canada and the Canadian Disaster Database, the institute said that weather-related disaster costs have amounted to about 5% to 6% of Canada's annual economic growth since 2010 – compared with an average of about 1% prior to 2010.
The last decade of disasters represents a considerable surge in disaster costs, CICC said. From the period of 2010 to 2019, Canada incurred $14.5 billion in disaster-related costs, a total that includes the damages caused by the 2016 Fort McMurray wildfires. By comparison, the total cost of disaster-related damages in the four previous decades was $21 billion.
Other key findings of the report include:
The average cost per disaster has jumped 1250% since the 1970s. A typical storm or flood that cost roughly $8 million in the early 1970s now costs over $110 million.
10% of Canadian households – 1.8 million – are currently at very risk of flooding.
The 2013 southern Alberta floods caused a $601 million loss of economic output due to employment disruption.
"Looking forward, Canada could face much higher and more pervasive costs, both in terms of disasters and other impacts, than those experienced so far," the report concluded. "Understanding risks and costs is only a starting point; much more work is required to set up the policies, governance, expertise, and financial mechanisms to execute adaptation."
The report also noted that Canada's climate change adaptation is "far behind where it needs to be," additionally warning that while weather-related disasters are visible sources of climate change risk, they are "just the tip of the iceberg."