Intact Financial to donate over a million dollars towards climate change | Insurance Business Canada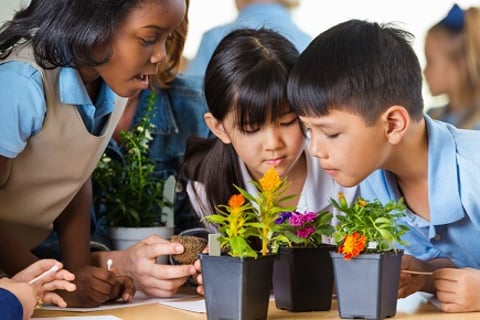 In an effort to help develop communities that are more resilient to the effects of climate change, Intact Financial is committing over $1.3 million to charitable partners.
The insurer has picked five charitable organizations to partner with that are exploring concrete solutions to make communities, people, and the economy more resilient to catastrophe events such as floods, wildfires, and extreme heat. Each partner organization will receive a grant through the Intact Adaptation Action Grants program.
The five organizations chosen are as follows:
Coastal Action will use nature-based infrastructure– such as living shorelines, tidal wetlands and artificial headlands – to protect Mahone Bay, NS, from coastal erosion, floods and contaminated runoff.
Credit Valley Conservation will test a smart blue roof on their office headquarters to reduce flooding and urban heat and promote rainwater reuse. It also involves learning how to scale this technology for use in local communities and across Canada.
Evergreen, as part of its new Climate-Ready Schools program, will create new design guidelines for school grounds using natural infrastructure to prevent floods and protect against heat and wind.
Fondation en environnement et en développement durable (led by CRE-Capitale Nationale) will use rain gardens, vegetated ditches, and green parking lots to reduce floods and urban heat in Quebec City.
Gathering Voices Society will pilot and test a proactive fire management program with two First Nations communities in British Columbia. It involves surveying and monitoring forests, as well as prescribed burning and mechanical thinning to reduce wildfires.
"We need to act and reduce the effects of more frequent weather events by helping people and our communities adapt," said Intact Foundation chair and Intact Financial Corporation vice president of corporate affairs and communications Diane Flanagan. "Our new partners are introducing innovative approaches to managing the effects of climate change and are helping to address avoidable human and economic losses."
According to Intact, Canada's extreme weather events – exacerbated by climate change – have increased by a factor of five over the past 30 years. Insured losses over the same period have also more than quadrupled. The insurer also noted that for every $1 of insurable losses, there are $3 to $4 of uninsured losses paid by governments, businesses, and individuals.