CatIQ updates Canadian insurance industry exposure database | Insurance Business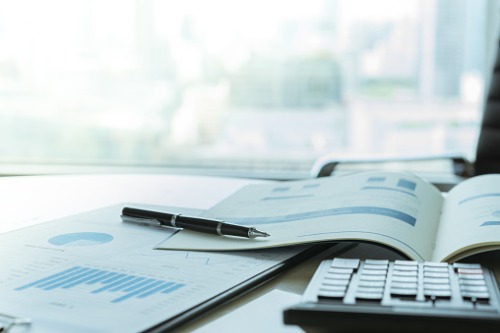 Catastrophe Indices & Quantification Inc. (CatIQ) has released its annual update for its industry risk exposure database.
Developed with the support of the Canadian P&C industry, the update to CatIQ's Industry Exposure Database (IED) now contains 2019 year-end estimates of Canadian industry property sums insured.
The database now adds three major events, including the 2016 Fort McMurray Wildfire, the 2018 May windstorm in Ontario and Quebec, and the Ottawa and Gatineau tornadoes of September 2018. The Fort McMurray flooding from this past spring will also be added to the FSA (Canada Post Forward Sortation Are) level loss database at the 90-day estimate.
"The update of CatIQ's Canadian IED and Loss platform will provide immense value to insurers, reinsurers, brokers and modellers," said CatIQ CEO Joel Baker. "The unprecedented level of detail available in the platform supports improved modelling, benchmarking and risk-transfer solutions."
CatIQ is a subsidiary of PERILS AG in Zurich.
Primary insurers participating in the IED program receive access to the IED module (through CatIQ's platform) at no extra charge. CatIQ's Canadian IED and granular loss information is also available on PERILS' own platform.
Apart from listing industry property sums insured, the IED also makes available information such as number of risks and prevailing original insurance conditions by:
Canada Post Forward Sortation Area (FSA)
Peril (windstorm, hail, fire, flood, sewer back-up, earthquake and volcanic eruption)
Line of business (personal, commercial, and motor hull)
Cover type (building, vehicle, contents, business interruption and additional living expense, where applicable)
Thanks to the support of Canadian P&C insurers, CatIQ produces industry loss estimates at the FSA level for the aforementioned perils, lines of business, and cover types. The support also enables CatIQ to create loss estimates for any catastrophe that results in an industry loss greater than $300 million.