Examining the challenges to insureds building resiliency to catastrophes | Insurance Business Canada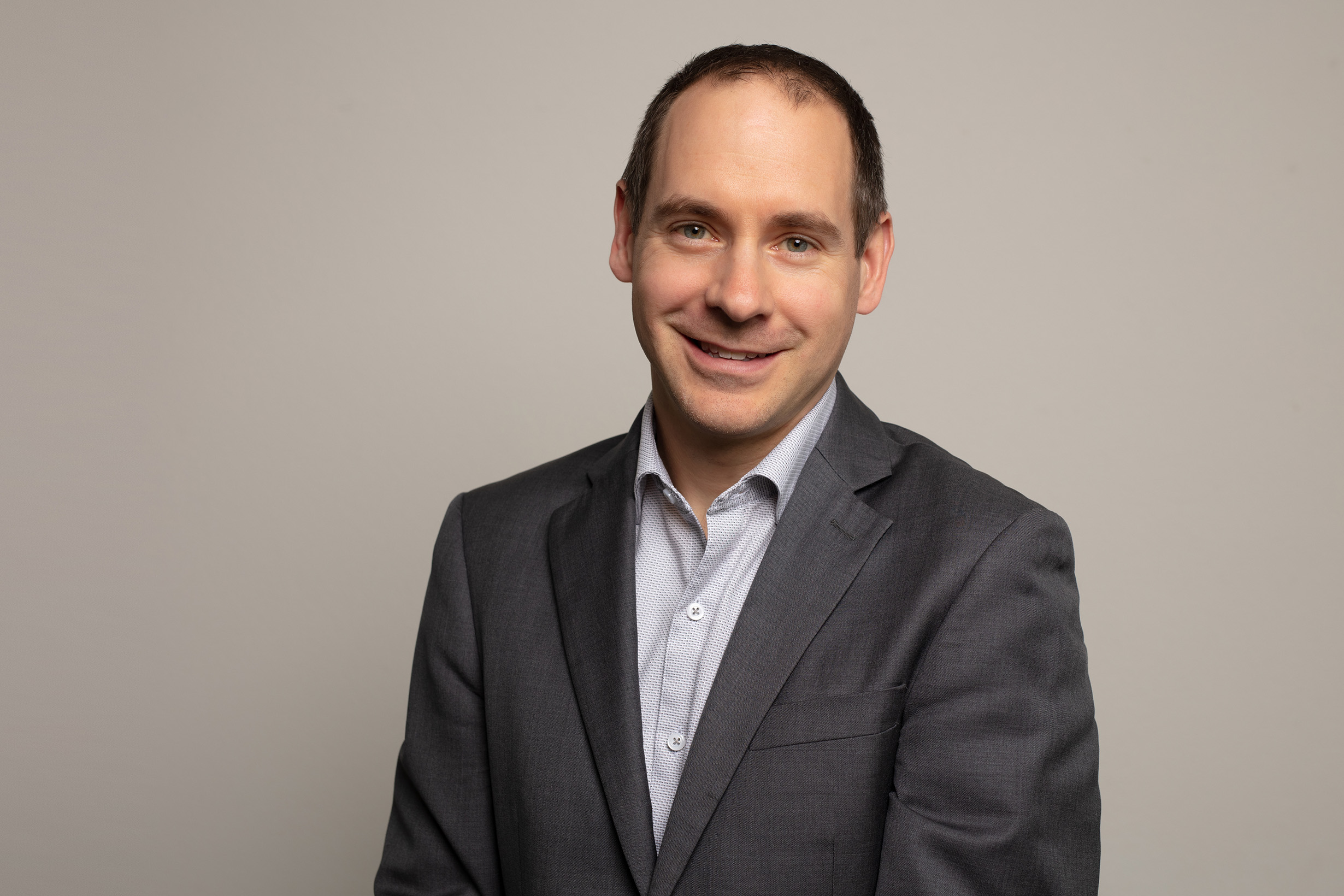 Becoming resilient to catastrophes entails both looking back at past events and being aware of ongoing risks, but also looking ahead to what new or emerging risks could be just around the corner.
According to Zurich Insurance Group's report, "Keeping an eye on natural hazards: Lessons learned to become more resilient," the key questions risk managers need to answer when thinking about resiliency include 'what will the next pandemic crisis be that could be the equivalent to, or worse than, COVID-19,' and 'how can we ensure our reaction to the COVID-19 crisis does not undermine efforts to mitigate and adapt to climate change,' alongside a need to proactively identify future catastrophic events and make sure that these don't fall off of the radar of risk managers.
Read more: Post-tropical storm Teddy underscores hurricane risk in Atlantic region
"Resilience is about making sure that you can continue to grow, develop, and meet your objectives that you have in the future, while managing your disaster risk that you still have today, and do this in a mutually reinforcing way," said Michael Szönyi (pictured), Zurich's flood resilience program lead.
Risk management and resiliency go hand in hand – the former is all about ensuring that operations are impacted in the least possible way by disruptive events, while the latter necessitates a future-looking perspective that understands the social impact of catastrophes.
However, as has become evident with the coronavirus pandemic and natural catastrophes, there are challenges to implementing effective strategies that build resiliency. The first, says Szönyi, is how to motivate people to invest in resiliency in the first place.
Read more: Saskatoon town mayor says recent storm may have caused damage worth $5 million
"Often, we find that saying [investing in resiliency] avoids future losses is probably not enough," he explained, pointing to Zurich research that shows that, on average, investing $1 in resilience early on helps avoid $5 in future losses. But, he added, "For investors, the outcome is too uncertain. If the event occurs in the future at some point, then maybe it pays off, [but] I think this avoided loss is not enough of a sell on its own."
Another key challenge to establishing resiliency is the time horizon. If decision-makers are only looking at what could happen within a three-year timeframe, they're not accounting for larger events that happen once every 100 years, like the current pandemic. They need to instead take a longer-term vision that goes beyond several terms of office, or beyond even the lifetime of an individual generation.
Read more: COVID-19 offers lessons for catastrophe risk mitigation
"This is really an intergenerational question that is particularly true for all of the climate risks, and how do we make sure we are willing to invest now and open up our pockets, not just to protect our generation, but actually to protect more future generations?" noted Szönyi.
What stakeholders, like insurers, need to do is make insureds aware of the additional benefits of resiliency – encapsulated in the 'triple resilience dividend' – so that investors understand that they're avoiding an immediate loss if an event does occur, while also enabling further economic growth if they invest in resiliency-building practices.
The third component of the resiliency dividend is that those who invest in resiliency in turn help to improve the quality of life for society. "If you build a green park, if you make sure that there is space for rivers, if you make sure that your communities don't burn down during wildfires, that is bringing an additional societal benefit," said Szönyi.
Overcoming these hurdles to resiliency is easier than stakeholders might think. For instance, if resiliency-building is fully integrated into city planning, it becomes part and parcel of a city's daily, weekly, and yearly planning, as well as its education efforts and the behaviours of its decision-makers.
Importantly, "All of this can be done with little or no additional investment costs," said Szönyi. "With our approach of looking at social and natural capital, in addition to the more traditional look at physical and financial capital, I think we can develop more futureproof solutions that can work well to build resilience."