Fort McMurray airport files lawsuit against FM Global | Insurance Business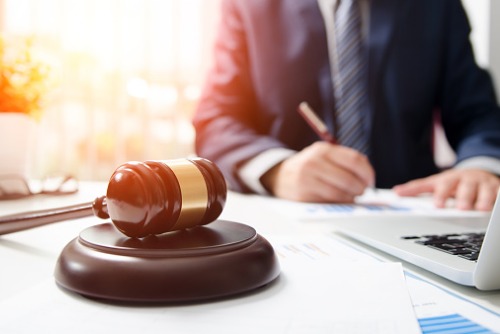 The Fort McMurray Airport Authority is suing its insurer, FM Global, to cover the damages its facilities sustained during the wildfire incident two years ago.
According to a statement of claim filed by the airport on May 01, the facility incurred $34,252,678.18 in damages and lost revenue. The airport authority added in its claim that airport improvement fees and terminal and landing fees are a significant source of revenue. The claim also asked for legal costs and $2 million in damages.
None of the allegations have been proven in court.
The airport was closed for over a month to commercial aircraft as Fort McMurray officials responded to the wildfire event in May 2016.
While FM Global covered for some of the facility's costs related to the fire, it rejected the airport's proof of loss.
The airport has declined to comment on the lawsuit.
"The Fort McMurray Airport Authority is currently in negotiations with its insurance company and we hope to come to a mutually agreeable resolution," airport spokesperson Joanne Meredith told CBC News.
As of June 07, FM Global had not filed a statement of defence.
Related stories:
Alberta's financial minister confirms wildfire claims have been given extensions
Experts: Floods and fires could be the "new normal" for BC