IBC: Atlantic windstorm has left thousands without power | Insurance Business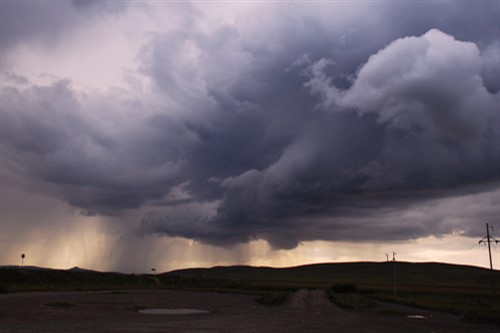 Following a windstorm event that brought heavy rain and wind to the Atlantic provinces over the weekend, the Insurance Bureau of Canada (IBC) has issued a statement reaching out to homeowners who have been affected by the weather event.
"Our thoughts are with all those whose lives have been disrupted and whose property has been damaged by the windstorm," said IBC Atlantic vice-president Amanda Dean.
According to an IBC release, the weekend windstorm left "thousands" of households without power – mostly in the New Brunswick area.
"Our first priority is for the safety of anyone affected by this event. If there is a need to submit an insurance claim, individuals should contact their insurance representative, who will help clarify their coverage and guide them through the claims process," Dean added.
IBC reminded residents that most home and business insurance policies cover damage caused by a windstorm, as well as loss of freezer contents in the event of an extended power outage. But the bureau also cautioned that some coverages may be subjected to a deductible; affected residents should speak with their insurance representative to go over the specifics of their policies.
Related stories
IBC applauds panel's report on sustainable finance
IBC honours tornado first responders with symphony event