IBC backs global commission's call for climate adaptation action | Insurance Business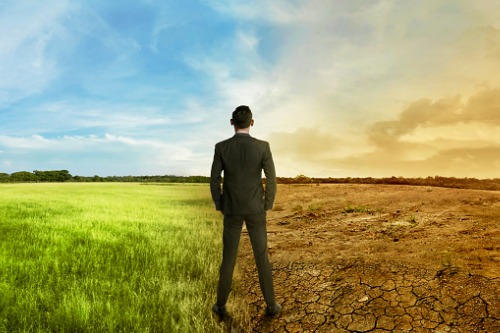 The Insurance Bureau of Canada (IBC) is congratulating the Global Commission on Adaptation (GCA) for the release of its latest report, which calls for all nations to adapt to climate change.
GCA's report, "Adapt Now: A Global Call for Leadership on Climate Resilience," found that the economic benefits of climate adaptation have notably high rates of return. According to the report, cost-benefit ratios ranging from 2:1 to 10:1 are possible when investment is made in five specific areas of climate adaptation: early warning systems, climate-resilient infrastructure, improved dryland agriculture, mangrove protection and more resilient water resources.
Increased investment in natural infrastructure – such as wetlands – is vital as well, the GCA found in its report. The report calls on governments from around the world to align land-use regulations, infrastructure investments and fiscal policies with natural environmental objectives – the same policy recommendations that the IBC has advocated for.
The GCA made special mention of Canada's Disaster Mitigation and Adaptation Fund (DMAF), which has been used to support resilience projects that allow communities to better manage the risks from natural hazards.
The insurance industry was also called on by the GCA to develop and expand products that not only provide contingent finances, but also create incentives for greater resilience.
The IBC has praised the GCA report, supporting the commission's position.
"IBC joins the GCA in this urgent call for adaptation," said IBC president and CEO Don Forgeron. "IBC and its members advocate strongly for increased funding for climate resilience from all orders of government and the private sector."
Forgeron added that the P&C industry continues to be a witness to the devastating effects of "an unpredictable, changing climate."