IBC dispenses advice and information following Hurricane Dorian | Insurance Business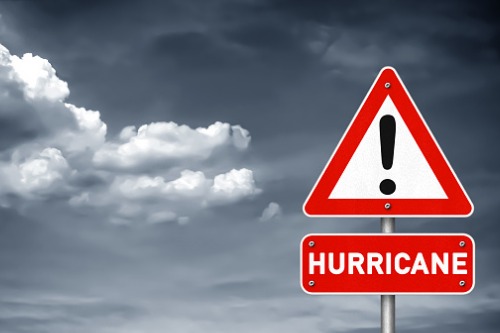 The Insurance Bureau of Canada (IBC) is reaching out to consumers following the passage of Hurricane Dorian, reminding them of what to do when filing a claim.
In a release, the IBC offered a reminder that most auto, home, and business insurance policies cover damage caused by a hurricane or tropical storm – but it would be smart to ask your insurance representative to clarify the specifics of your policy.
"We know that there has been significant damage across the region, and a lot of families have had their lives disrupted. When you are able to call, your insurer is ready to hear the details of your claim," said IBC Atlantic vice-president Amanda Dean.
The bureau recommended that individuals affected by the hurricane take note of the following tips:
Assess and document the damage. Taking photos can be helpful.
Call your insurance representative and/or company.
List all damaged or destroyed items.
If possible, assemble proofs of purchase, photos, receipts and warranties. Keep damaged items unless they pose a health hazard.
If you have to move out of your home because of insured damage, check with your insurance representative about whether your policy includes additional living expenses coverage.
IBC's release comes after news broke that insurance companies in Hurricane Dorian-affected areas are receiving hundreds of claims.
"We've had a record number of calls coming in to report claims. The severity of Dorian is all around us," PEI Mutual general manager Blair Campbell told CBC News.
Campbell added that the office received more than 500 calls in one morning.