IBC reveals huge insured loss totals for Alberta spring and summer weather | Insurance Business Canada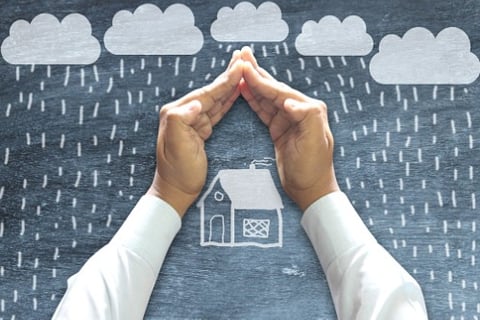 The Insurance Bureau of Canada (IBC) reports that severe weather events that have struck the province of Alberta this year have led to insured losses totalling almost $2 billion.
Citing figures from Catastrophe Indices and Quantification Inc. (CatIQ), IBC noted that the storm that hit the Calgary, Drumheller, Airdrie and Strathmore areas on July 24 led to $135 million in insured damages, resulting in more than 10,000 claims. Another storm that occurred on August 02 and 03 led to another $58 million in insured damages.
On July 24, strong thunderstorms developed across south-central Alberta. This resulted in large hail falling over southeast Calgary and east of the city. Damage to both buildings and cars were reported, and flooding was also noted in the region.
Another storm brought gusts and hail on August 02 and 03, causing damage to communities from Cremona to Drumheller, as well in western Saskatchewan.
"Weather has hit our province hard this year," said IBC Western vice-president Celyeste Power. "The insurance industry is working to process the nearly 100,000 claims from the four spring and summer weather events, to ensure Albertans get back on their feet as quickly as possible."
The previous months also saw disasters strike Alberta. Together with the four recent weather events, the disasters bring Alberta's total insured damages to date to nearly $2 billion.
From 1983 to 2008, the average yearly total for insurance damage related to severe weather across Canada was $422 million, IBC said. From 2009 to 2019, nationwide severe weather losses averaged about $1.9 billion each year. IBC warned that this year, Alberta alone is expected to exceed that number