IBC: Alberta hailstorm is "an insurable event" | Insurance Business Canada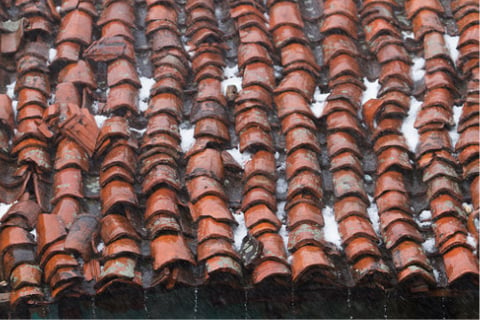 The Insurance Bureau of Canada (IBC) has issued a statement regarding the hailstorm recovery efforts in Alberta, assuring residents affected by the severe weather event that the insurance industry is supporting them as best it can.
"Our thoughts are with those that faced the devastating hailstorm that hit Calgary and surrounding communities on June 13, 2020," said IBC Western vice-president Celyeste Power, adding, "This is an insurable event."
Power also commented that both governments and insurers are treating the June 13 hailstorm event "with the same urgency and importance as every other insurable severe weather event in Alberta history," citing the devastating wildfires that struck Fort McMurray in 2016.
"Insurers are working with impacted residents, processing over 70,000 claims and expecting to pay out over $1.2 billion – a record amount for this type of storm," the bureau vice-president added. "We are also supporting impacted Albertans by providing translated documents in multiple languages."
Read more: Revealed – huge loss total for Calgary hailstorm
In terms of future insurance premiums following the hailstorm, Power gave assurances that the insurance industry is "well capitalized for these types of events." She explained that typically, no single catastrophic event would lead to an increase in premiums, regardless of the severity of the damages.
"There are many factors that come in to play and individual circumstances can vary," Power said. "The insurance industry is competitive and insurers will have different exposures during various events – it also means that consumers can shop around for the best price and coverage option available to suit their unique needs and circumstances."
Power ended her statement by saying insurers will remain on-site in Alberta to assist affected residents "until the work is done." She also called for residents who have insurance questions to contact IBC's Consumer Information Centre via phone call.
Read more: Report: Recent weather-related losses will be "manageable" for most Canadian insurers
A recent commentary by DBRS Morningstar noted that the financial impact of the record hailstorm event should be relatively "manageable" for most of Canada's P&C insurers, thanks to their reliance on reinsurance programs.