IBC reveals insured loss total for Eastern Canada storm | Insurance Business Canada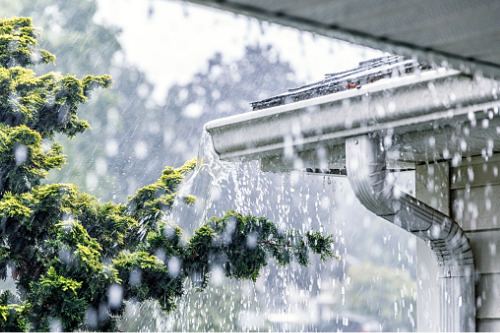 In its latest release, the Insurance Bureau of Canada (IBC) has shared insurance loss details related to the storm that hit Eastern Canada last March.
The storm, which moved across the region from March 26 to 29, brought heavy rain and strong winds. IBC said that the weather event caused $50 million in insured damage, citing initial estimates from Catastrophe Indices and Quantification (CatIQ).
IBC noted that some of the reported damage resulting from the storm included flooded basements in southern Ontario and roofs being torn off homes in western Newfoundland and Labrador.
A breakdown of the estimated insured losses from the March storm per province is as follows:
| | |
| --- | --- |
| Province | Insured Loss |
| Ontario | $19 million |
| Quebec | $21 million |
| New Brunswick | $1 million |
| Nova Scotia | $7 million |
| Newfoundland and Labrador | $2 million |
| TOTAL | $50 million |
In its release, IBC also continued to warn how climate change is exacerbating severe weather events.
"Insured losses related to natural catastrophic events averaged $2 billion per year between 2009 and 2020, compared with an average of $422 million per year in the 1983 to 2008 period. Last year alone, these losses were $2.4 billion. That's more than a four-fold increase in such losses caused by severe weather events, which are increasingly attributed to climate change," said IBC vice president of federal affairs Craig Stewart.