IBC welcomes Quebec's update to its financial assistance program | Insurance Business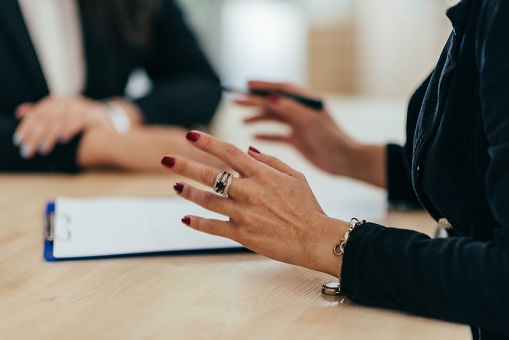 The Insurance Bureau of Canada (IBC) has voiced its support for the Quebec government's decision to update its General Financial Assistance Program Regarding Actual or Imminent Disasters (General Program).
The update, recently revealed by Public Safety Minister Martin Coiteux, would streamline the claims settlement process in the province, as well as raise the maximum amounts allocated to disaster victims.
In a statement, the IBC noted that by providing additional compensation to victims, "the program will also contribute to making our communities less vulnerable in the long term."
Thanks to the changes, victims – whose home insurance policies include the flood endorsement – will now be able to request financial assistance under the General Program if their policy coverage is insufficient.
"The P&C insurance industry is pleased with the additional benefits offered to citizens under the new General Financial Assistance Program. Private insurance is available for most natural hazards and our industry works actively with the government authorities to settle claims and restore our communities after a disaster," said IBC Quebec vice-president Johanne Lamanque.
Although the IBC supported the announcement regarding the changes to the recovery program, it called for more "prevention initiatives and concrete risk mitigation measures" to be implemented. The bureau offered a reminder that the region has been beset with increasingly frequent and extreme weather events in recent times, and that Quebec has to improve its resiliency to prepare for future calamities.
Related stories: