Intact Financial to invest $1 million in disaster mitigation projects | Insurance Business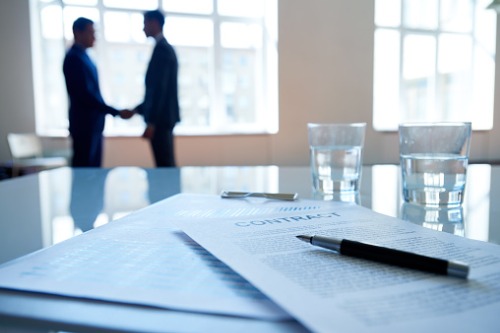 Intact Financial is investing $1 million into Canadian charities that are developing "practical and effective" disaster mitigation initiatives.
The insurer is providing the grants – via its Intact Adaptation Action Grants arm – to organizations that are creating solutions that could protect people from floods, wildfires, extreme heat, wind and hail.
Projects that "use natural infrastructure as part of their solutions, take a community engagement approach, and help Canadians understand the climate risks they are facing" will be prioritized by the firm, a release said.
"Our purpose is to help people, businesses and society prosper in good times and be resilient in bad times," explained Intact Financial chief executive Charles Brindamour. "We do that by mobilizing our more than 4,000 claims employees to help customers get back on track quickly after a catastrophic weather event."
Brindamour noted that natural disasters have a severe impact on communities, which is why Intact is taking a proactive approach to protecting people by supporting local groups.
Intact is funding three types of grants:
Fostering Ideas: Contribute to new solutions by exploring new ideas through research, peer support and/or skills development.
Testing Concepts: Testing and validating an existing idea to confirm the impact of a concept.
Scaling Projects: Scale a proven concept to expand impact and reach.
The company has invested $2.3 million over the last two years in 16 climate resilience projects.