Intact reveals the impact of severe winter conditions for Q1 2018 | Insurance Business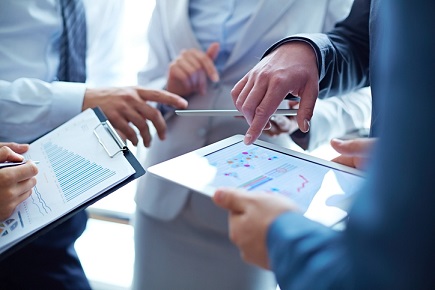 Intact Financial has detailed weather-related losses for the first quarter of 2018 - revealing that the numbers were much higher than anticipated.
For Q1 2018, catastrophe and non-catastrophe weather-related losses were higher than expected by approximately $130 million before tax (or $0.70 per share after tax), the report read. The figure represents a $40 million increase over the same period last year.
Total catastrophe losses for the quarter, according to the report, came in at about $36 million – nearly twice the level Intact had projected. The company also noted that winter conditions observed in January and February this year caused "significantly higher than expected" non-catastrophe weather related losses due to severe cold conditions, constant shifts in temperature, and increased days with precipitation (both rain and snowfall). These conditions, the insurer explained, led to higher frequency of claims for auto collisions, water pipe leaks, and fire losses.
"Our claims teams have been working hard to get our customers back on track during these exceptionally difficult winter months," commented Intact Financial president of Canadian operations Louis Gagnon. "We continue our efforts to ensure the sustainability of the protection we offer Canadians."
Related stories: