Lessons learned from the costliest insured event in Canada's history | Insurance Business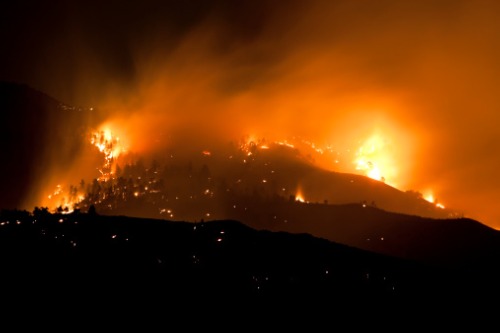 Three years after the Fort McMurray wildfire, the fallout from the event is far from over. Nearly 200 residential claims related to the incident are still awaiting settlement and while this is a small number considering the total 25,498 residential claims that were filed, a local lawyer representing more than 40 of the unresolved cases said that the wildfire event has been a thorn in the side for her clients.
The 2016 fire was a devastating one, forcing more than 60,000 people out of their homes, and the rebuilding of communities continued well into 2019. It's not surprising then that the wildfire was Canada's costliest insured event in the country's history, according to the Insurance Bureau of Canada (IBC).