Critics: Manitoba favouring private brokers over MPI in online service debate | Insurance Business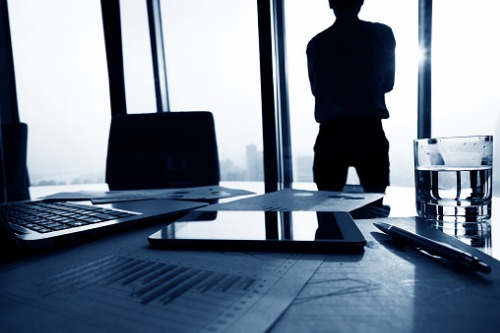 The NDP is criticizing the latest decision of the Manitoba government to make Manitoba Public Insurance (MPI) cooperate with private insurance brokers over online insurance services, saying the government is unfairly favouring brokers.
The provincial government last week ordered MPI to find a conciliator to help in the negotiations with the Insurance Brokers Association of Manitoba (IBAM).
Read more: NDP claims PC government plans to privatize MPI
"In recent weeks I have reports that there's been better discussion happening, but we want to accelerate that process," explained Premier Brian Pallister.
NDP Leader Wab Kinew believes the order restricts MPI, while giving private brokers an edge in the discussions.
"Mr. Pallister has handed the brokers a veto in these negotiations," Kinew said, adding that the order is "a bizarre decision" and "bad news for motorists."
Kinew remarked that although MPI is within its rights to move to online sales directly without input from private brokers, the insurer has been working in good faith with IBAM to ensure the transition involves them.
While both MPI and IBAM should be working together to find a solution, Kinew is concerned that the conciliation order puts private brokers above the Crown corporation.
"One of the preconditions that Mr. Pallister has now set is that, until there is a conclusion that the brokers agree with, MPI can't move anything online," he mentioned.
"Effectively, what Mr. Pallister has done is he has handed this negotiation over to the insurance brokers and given them complete carte blanche to set whatever terms that they want."
CBC News had reached out to MPI for a statement on the matter, but the company maintained that it would continue working with the government and IBAM.
"The corporation must follow the government's directive and we will continue to keep our customers' best interests at the forefront of any conciliation," the company said.