NL towns declare state of emergency following blizzard event | Insurance Business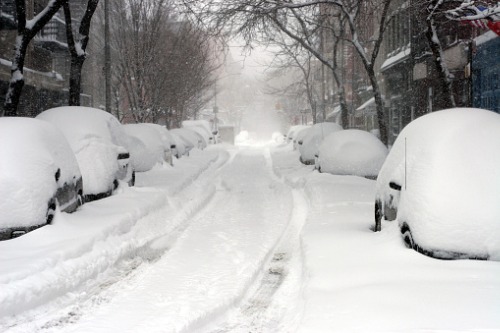 Several towns in Newfoundland and Labrador have declared states of emergency after a winter blizzard beset the Atlantic coast on Friday.
The blizzard brought winds of over 120 km/h, and caused more than 60cm of snowfall in some areas of the province.
Reuters reported that in the provincial capital of St. John's, the mayor ordered all businesses to close and for people to stay home. Later that day, conditions worsened to the point that even snow plows were taken off the roads.
Prime Minister Justin Trudeau took to social media to advise NL residents to stay safe.
"To everyone in (Newfoundland and Labrador) affected by the storm, please listen to your local authorities," the leader said on Twitter. "We want you to stay safe, and keep the roads clear for emergency vehicles and snow clearing... We're ready to help if needed."
Also on social media, NL locals shared how severe the conditions were on their end. Visibility was next to nothing, and the snowdrifts were heavy enough to bury cars and block out the windows and doors of homes.
Newfoundland Power revealed on its website that thousands of residents also lost power, which even included CBC's office in St. John's.