Ontario government provides Ottawa with $1.5 million in tornado assistance funding | Insurance Business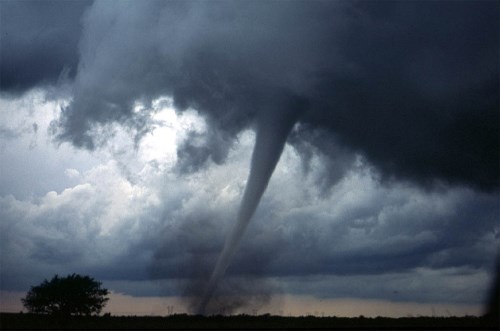 The provincial government of Ontario has announced that it is providing Ottawa with more than $1.5 million in funding for post tornado clean-up costs.
Premier Doug Ford said that the government is offering additional funding of $1.568 million. A press release said that the funding will be used to support "non-governmental organizations involved in removing debris from private residences," as well as supporting tree removal on private/commercial properties and to supplement Public Works and Forestry capacity to remove debris.
Ontario had previously offered $140,000 to Ottawa, committed for disposal bins and specialized tree removal equipment.
"When I visited the impacted communities, I witnessed firsthand the aftermath of the tornado and storm in the Ottawa area," Premier Ford said in a statement.
Ford also took the opportunity in his statement to thank first responders, emergency management staff, hydro crews and community volunteers "who have worked tirelessly to help the thousands of people who have lost so much."
"I will ensure the province uses every tool at its disposal to help the people of Ottawa recover and rebuild," the premier remarked.
"The City of Ottawa greatly appreciates this support from the Province of Ontario for emergency cleanup efforts," Ottawa Mayor Jim Watson said.
Watson added in his statement that "the removal of trees and debris on private property remains a priority" for the city.
A government release provided a breakdown of its latest tornado assistance fund:
$290,000 towards supporting not-for-profit organizations involved in removing debris from private residences
$500,000 towards removal of downed trees from private residences
$778,000 towards supplementing Public Works and Forestry capacity to remove debris from affected areas covering:
Continued funding of tree-removal claw trucks to complete removal of large trees ($253,000)
Contract and payment for additional forestry crews to restore parks and public areas of the city ($275,000)
Funding towards removal and grinding of 10,000 metric tons of logs and brush on city streets and public areas in the Arlington Woods neighbourhood ($250,000)
Related stories:
IBC: Scammers targeting households devastated by tornadoes
Beleaguered tornado victims in Quebec now face insurance deficiency issues