Revealed: Tiny number of Ontario disaster assistance applicants that received financial aid | Insurance Business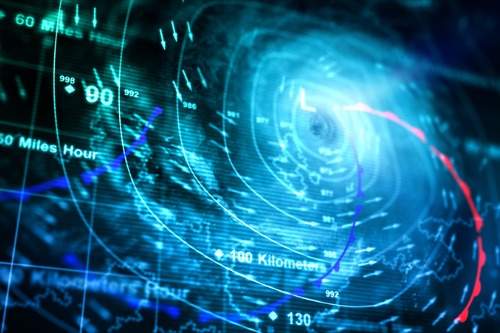 Six months have passed since tornadoes descended upon Ottawa, and only a handful of disaster victims who applied for federal financial aid have received cash.
The Ottawa-Gatineau region was hit by six tornadoes on September 21, 2018. The freak weather event damaged thousands of homes, knocked over numerous trees, and caused extensive power outages.
Following the weather event, some 111 Ontario applicants registered for the disaster relief program by the January 21 deadline, but only seven victims have been paid so far, CBC News reports.
Ontario's ministry of municipal affairs and housing claimed that the financial relief applicants are being paid as quickly as possible, but only some are eligible for the payout. The ministry added that over $135,000 has been recompensed to date.
Most people affected by the tornadoes have coverage, the ministry explained, but those who lack adequate insurance coverage for essential costs – such as emergency expenses and repair/replacement costs of essential property – can be eligible for up to $250,000 through the program.
Eli El-Chantiry, city councillor for West Carleton-March, Ottawa, believes that the province's disaster assistance program is outdated, making the application process too drawn-out.
"This funding was established in the 50s or in the late 40s, and it has not been reviewed. As you can see, the application is still hard to follow," he said.
El-Chantiry added that the provincial program counterintuitively requires people to pay upfront before they can be reimbursed.
"The most burden is you have to spend the money to receive it back or to be compensated and that sometimes is hard, and they don't cover everything," he said.
The councillor revealed that a meeting with the area's local MPP over the matter has been set.