The resilience triangle: Mitigating global catastrophe losses | Insurance Business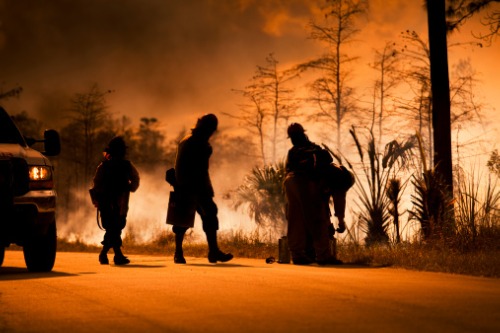 Climate change has risen to the top of the global agenda. For the first time ever, environmental and climate-related risks formed all of the World Economic Forum's (WEF) top five threats to the global economy in the coming decade.
As detailed in the WEF Global Risks Report 2020, which compiles data from 750 risk experts and decision makers around the world, the most concerning long-term risks include: extreme weather events, the failure of climate-change mitigation, major natural disasters, the extinction of animal species, and human-made environmental damage.