Canada's battle with climate change, and how it impacts insurers | Insurance Business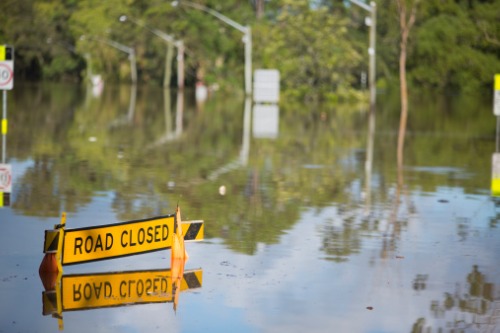 Climate change and severe weather events have grown rapidly into some of the most concerning trends impacting Canadian companies. Corporate directors are under enormous amounts of pressure to consider, manage, and report on climate-related financial risks and opportunities. They're subject to increasingly rigorous regulation and stringent public scrutiny, with the nagging reminder that if they get something wrong, they could lose vast amounts of money.
Some things are out of everybody's control. Acute weather events like the 2013 Calgary flooding and the 2016 Fort McMurray wildfires cannot be stopped. In fact, as the climate changes, there's a greater possibility of severe events coming about with more frequency. When faced with such an undeniable foe, Canadian companies can manage and mitigate the impact of climate-related financial risks through better corporate governance and enterprise risk management.