Tornado dispute over Ottawa home 'highlights importance of broker' | Insurance Business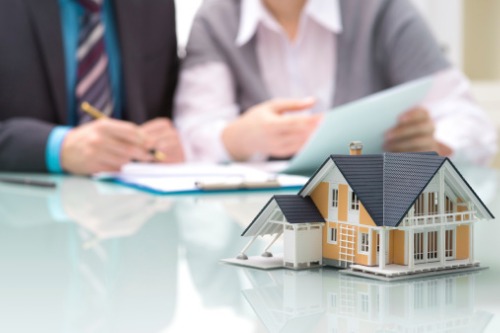 When a tornado ripped through Ottawa's east end on Sunday, June 02, it was followed by quite the media storm. It was the second tornado to sweep through the capital in less than a year, and, for many, it came far too soon after the pair of tornadoes that tore through the Ottawa-Gatineau in September, causing total insured damages of close to $295 million.
CTV News covered Sunday's wind event by looking back to September. The popular news station interviewed September tornado victims Mark and Karen MacDonald, who lost their Craig Henry home on Craigmohr Court. The couple said they "went out for pizza one day" and came home to find their home destroyed.