Wildfire risk mitigation in the age of COVID-19 | Insurance Business Canada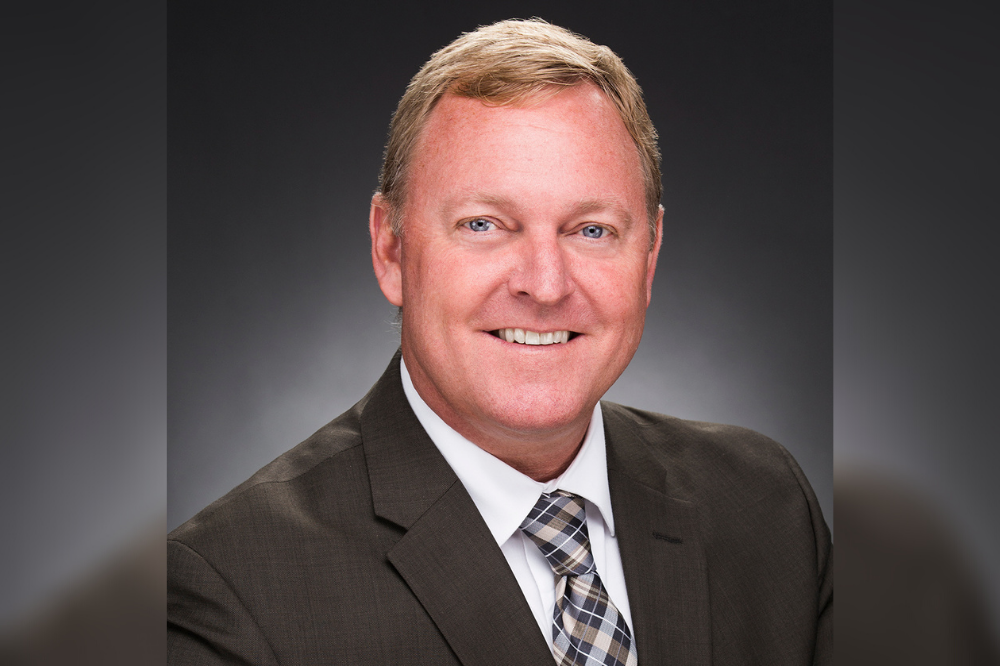 As with many natural catastrophes, the 2020 wildfire season in North America has already presented some lessons in effective risk mitigation. In the report, "Future Fires: Weathering the Fire Storm," Allianz Global Corporate & Specialty (AGCS) highlighted some of the tools that can help manage the fallout from these fiery natural catastrophes.
One of these tools is technology, the use of which is growing as fires continue to devastate the western coast of the continent. In fact, noted the AGCS report, start-up insurtechs and existing firms "have been working to develop tech innovations addressing extreme weather disasters," while "investors have stepped in to fund emerging efforts around cleantech, a term used broadly to describe technology seeking to manage human impact on the environment." Don't get your hopes up quite yet though – AGCS added that this technology might "take years to prove and even longer to convince traditional utilities and government agencies to adopt."
Read more: Wildfire preparedness program allows Canadians to apply for funding
On the other hand, another method of mitigating wildfire risk is already being used in the field.
"We employ an in-event professional service to bring resiliency to some of our clients in appropriate conditions, and this [involves] fire service-trained professionals that will monitor and patrol conditions," said Scott H. Steinmetz (pictured), P.E. and global head of risk consulting for MidCorp at AGCS. "If there are warranted conditions, like an impending wildfire approaching one of the structures, then they will apply a fire-retardant foam."
However, the COVID-19 environment has complicated the work of professionals in the fire services arena. For AGCS's risk consulting unit, the coronavirus has presented difficulties in professionals being able to go out and survey locations, while its fire service partners have had to adopt several measures to reduce the other risk they're battling, that of COVID-19, by limiting overnight stays or changing their sleeping arrangements altogether.
"Some of them are actually packing tents, rather than staying in hotels," noted Steinmetz. "And then they're having to practice social distancing. There's [also] equipment-related elements since they shouldn't be sharing [these], whereas a lot of fire service teams historically work very closely together."
The need to reduce the potential of spreading the virus also means that fire service professionals are having to ensure that they're not inhaling the airborne particulate matters from each other's exhaust or mouths, in part by wearing masks as well as social distancing.
To aid in their efforts, existing techy tools can help with wildfire risk mitigation, such as aerial image recognition. For instance, professionals can get access to images from satellites to see how particular areas are being impacted by a fire, though the resolution can be a challenge because certain conditions, like cloud cover, can obscure the images. More granularity can be achieved through aerial photographs, as well as drone images because they're able to get a lot closer to the area in question, which leads to better resolution.
Read more: Contactless drone inspections ease challenges of social distancing
"Other mechanisms for photographic capture [include] crowdsourcing, which is accessing [smartphones] to be able to capture images," said Steinmetz, adding, "Image capture and availability is rapidly expanding, and then what you do with those images and how you use those images to inform perspective is another adaptation of the technology, in terms of deep learning methodology, artificial intelligence, and machine learning … We're working with both big tech and insurtech companies on all the different benefits that come from training algorithms to identify specific conditions, whether that's a roof condition, storage condition of hazards, or tree canopy identification."
Overall, however, the wildfire problem speaks to the broader issue of climate resiliency, which plagues governments around the world as their citizens become more impacted by natural catastrophes that stem from changing climate conditions.
Read more: What are three core drivers of wildfire severity?
As a result, "We have to manage the relationships between economic development and human beings' ongoing concerns, but there has to be a balance … You can't make a lot of money at the cost of humanity, social inequalities, and/or environmental [resiliency]," said the AGCS expert. "We've got to manage [the wildfire risk] in a thoughtful way."