Willis Research Network teams up with Global Earthquake Model Foundation | Insurance Business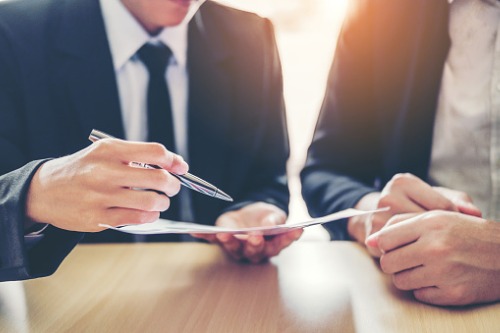 The Willis Research Network (WRN) has announced a renewed partnership with the Global Earthquake Model (GEM) Foundation. Under the renewed agreement, the organizations will continue to work collaboratively to develop and promote better understanding of earthquake risk.
"The truly global nature and depth of the work undertaken by GEM enables us to access some of the best and most consistent data to inform our view of risk and help our clients understand theirs," said Karl Jones, head of catastrophe analytics for Willis Re International. "Willis Towers Watson was one of the founding members of this ground-breaking initiative, and the renewal of this partnership highlights the continued importance of their global work."
"We believe that supporting initiatives such as GEM puts the WRN at the forefront of applied research for earthquake hazard and helps provide a customized and bespoke view of risk, as well as reflecting Willis Towers Watson's commitment to social responsibility," said Rosa Sobradelo, senior research manager for the WRN.
"GEM and Willis Towers Watson share a common commitment to the development and application of science to understanding and managing earthquake risk on a global scale," said John Schneider, GEM secretary general. "We are very pleased to renew our relationship and continue our work together."