Yukon city report says wildfire, spills and earthquakes are its biggest threats | Insurance Business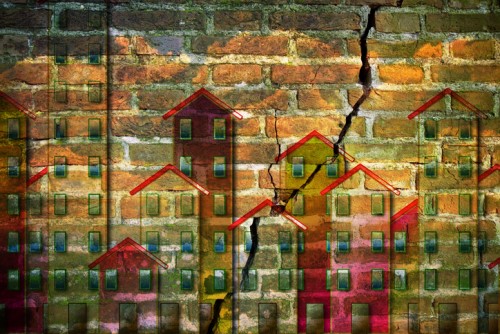 The city of Whitehorse in Yukon commissioned a report, which has found that wildfire poses the greatest risk of catastrophe to the city – followed by hazardous material accidents, earthquakes, and severe cold temperatures.
The report analyzed the likelihood of various hazards, both natural and manmade, and their possible consequences to the city. Each risk was given a rank, from "negligible" to "catastrophic."
Apart from the risks previously outlined, other hazards pinpointed by the report include major power failures, telecommunications failures, drought, and blizzards.
"Basically, it was a need for the city to identify what risks [exist]. So, I look at this as a net — so we threw that net wide, to see what kind of hazards that were out there," explained Whitehorse deputy fire chief Chris Green to CBC News.
Of all the risks, "urban interface fire" – defined as a forest fire that reaches the city – was considered the city's top threat with a score of 20 out of 25. It was considered both "likely" (just one rank below "almost certain") and "catastrophic."
"I don't think that's a surprise to anybody here, that that would be the number one hazard that we're faced by," Green commented.
"No matter what we do, the potential is always going to be there.
By comparison, HAZMAT incidents – which placed second on the report – scored 16 out of 25. Major earthquakes and severe cold events both tied at 15 out of 25.
Green noted that the study will help the city prioritize its emergency planning.
"No emergency is the same. So, no matter how many motor vehicle collisions you go to, no matter how many house fires you go to, no matter how many urban interface fires you go to — there's never two the same," he told CBC News.
The report was prepared by Ottawa-based consulting firm Calian Emergency Management Solutions and was delivered to Whitehorse city council earlier this week, CBC News reported.