APOLLO collaborates with life insurance marketplace Finaeo | Insurance Business Canada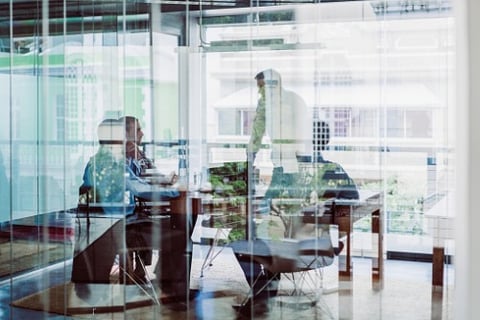 APOLLO Insurance's partnerships continue to grow, as the company enters a new collaboration with Canada's largest broker-focused life insurance marketplace Finaeo.
Brokers partnered with either APOLLO or Finaeo can now access both APOLLO's suite of small business and personal lines insurance products, as well as Finaeo's selection of digital life and health insurance products.
The digital insurance products offered by APOLLO are available through its proprietary technology platform, the APOLLO Exchange. The Exchange transacts business in real-time and utilizes extensive data and sophisticated algorithms to quote, collect a payment, create and deliver policies – all online, and all without the need for human intervention.
"APOLLO and Finaeo share a common goal of making it easier for people to transact insurance," said APOLLO CEO Jeff McCann. "We are very excited for what this partnership can do to move that goal forward."
"We are proud to join forces with APOLLO and provide insurance brokers with the game-changing and innovative technology solutions. Together we will help brokers to digitize their practice, understand and manage clients' needs and then easily move into the buying process," said Finaeo co-founder and CEO Aly Dhalla.
Read more: APOLLO Insurance announces two new partnerships
Last month, APOLLO entered into two new partnerships with P&C carrier Liberty Mutual Insurance and insurance rates comparison website Insurdinary. The partnership with Liberty Mutual enables APOLLO to offer the former's retail store insurance on the APOLLO Exchange. Meanwhile, the partnership with Insurdinary will enable Insurdinary's users to have instant access to APOLLO's digital insurance offerings direct from the same website.