APOLLO Insurance announces two new partnerships | Insurance Business Canada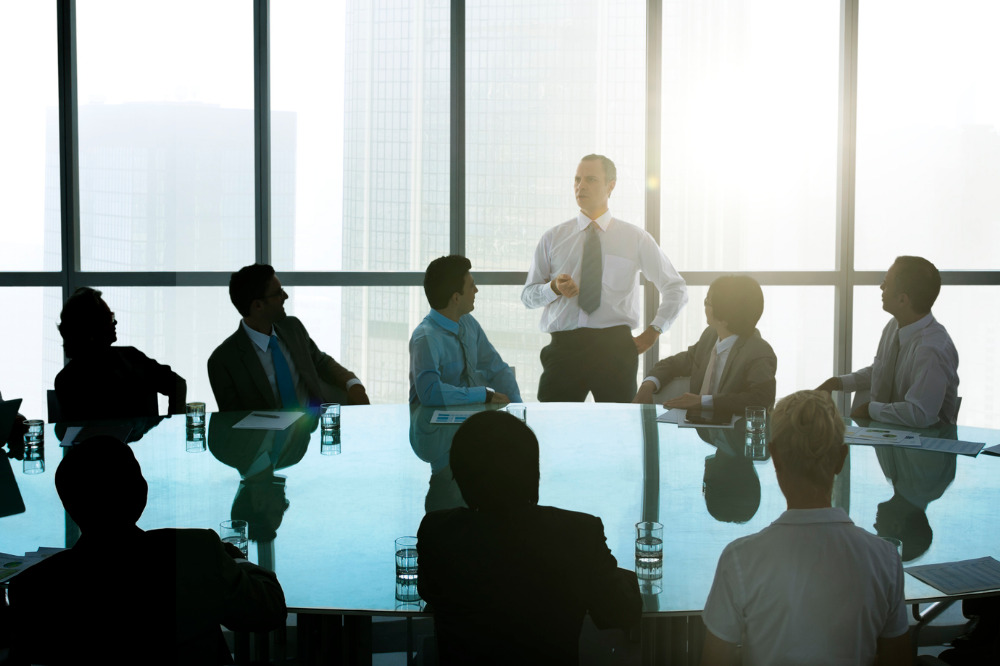 APOLLO Insurance continues to expand its digital insurance partnerships, with the company now collaborating with P&C carrier Liberty Mutual Insurance and insurance rates comparison website Insurdinary.
The partnership with Liberty Mutual enables APOLLO to offer the former's retail store insurance on the APOLLO Exchange. The retail store insurance includes a variety of coverages, including commercial general liability, property equipment breakdown, crime, and more.
"This is a great product that brokers can offer to their clients online quickly and efficiently," commented APOLLO Insurance chief underwriting officer Marco Andolfatto.
Andolfatto added that the APOLLO Exchange's functionality allows brokers to follow up on quotes and ensure they are offering the best possible expertise, advice, and counsel to their customers.
"We are very excited to be partnering with Liberty Mutual Insurance to provide our brokers a comprehensive digital insurance offering for their retail store clients."
Meanwhile, the partnership with Insurdinary will enable Insurdinary's users to have instant access to APOLLO's digital insurance offerings direct from the same website.
Insurdinary is a rates comparison and financial promotion website that helps users get informed before they purchase insurance. It has more than 50 existing partnerships with insurance and financial institutions across Canada, and has provided over a million quotes.
"Insudinary offers an incredible service to Canadians who are looking to make the right financial decision," said APOLLO Insurance business development manager Yonas Alemyehu. "With Insurdinary and APOLLO partnering, our ability to offer immediate fulfilment through a digital insurance experience, will make it easier for users when they are looking for an insurance solution."
"Insurdinary has a long-term vision - to provide consumers with 'All Financial Resources in One' where consumers are given access to in-depth information so that they can make smarter financial decisions," said Insurdinary president and CEO David Solomonov.