CNA Canada unveils "next generation" modular insurance policy | Insurance Business Canada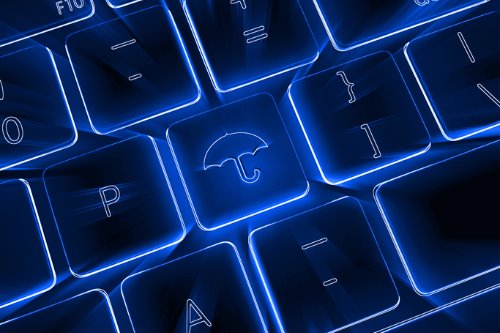 CNA Canada has just launched Epack 3 – an insurance product that the company is calling a "next generation" modular management liability, technology and professional liability, cyber, and media policy.
The new Epack 3 features easy-to-read policy language and a flexible policy structure, with eight optional coverage parts – directors & officers liability; employment practices liability; fiduciary liability; non-profit directors & officers liability; technology & professional liability; cyber liability; media liability; and crime. This allows the policy to be customized for a wide range of businesses and non-profit organizations, a company release said.
"In today's business environment, risk is complicated and unpredictable, especially for organization leaders that are facing stresses of new and increasingly complex exposures," said CNA Canada vice president of specialty Jacki Detablan. "We didn't set out to just make a product to sell; we wanted Epack 3 to set us apart with unbridled simplicity in mind and ease of business."
The policy is available for new business quotes starting December 01, 2020, and renewal policies effective April 01, 2020.